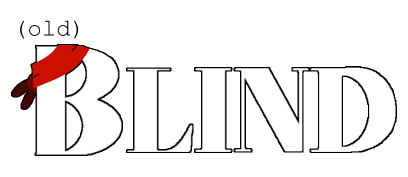 BLIND dreams Old Version
A downloadable really bad game for Windows and macOS
This is the oldest version of BLIND dreams, dated around early 2017. I have changed some things here and there for player convenience, but the game is essentially the same as the initial 2017 version.
I will warn again, this version of the game is not that good. In fact, it's just bad. If you really want to subject yourself to the horrors of this game, go ahead, but genuinely it's not the best (due to 14 year old me being truly incompetent at game development.)
And please, check out the actual game's website. We will be releasing a demo eventually, and I can tell you that it is at least better than what this is.



Download